StudioNow's platform and global creator marketplace make it easy for brands to scale production and create content whenever and wherever they need it. Because of our diversified and distributed creator network, StudioNow makes for an incredibly flexible solution for marketing and creative teams to meet every unique visual demand.
Here are a few ways that different brands meet content demands using StudioNow:
Creating Diverse Content Libraries for Seasonal Campaigns
Heineken: Heineken's brand managers engaged StudioNow's high quality creator network to rapidly produce hundreds of digital assets ahead of fresh product packaging designs for its Fall and Winter seasonal campaigns. Focusing on special events such as American football championships and Winter holiday, they were able to build diversified content libraries highlighting products and models celebrating beer friendly events.
Producing at Scale Across Multiple Locations
Airbnb: Airbnb uses a consistent brand and photography guide attached to StudioNow projects to facilitate a scalable photography resource for its hosts. They leverage the creator network to source talent throughout the world to capture their hosts properties. The results are beautiful visuals for hundreds of hosts each month, which helps hosts drive more bookings because professional photos drive better conversion.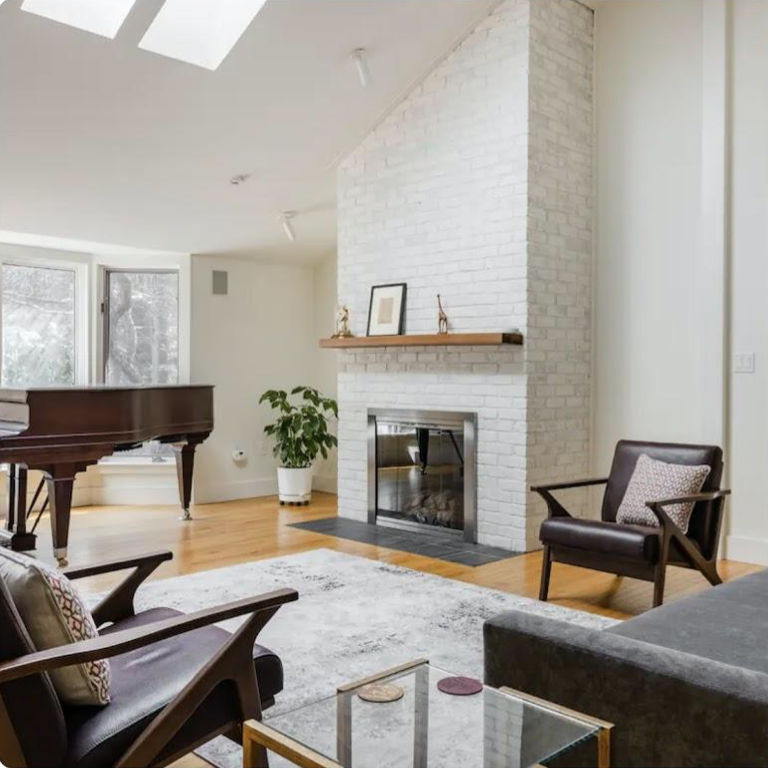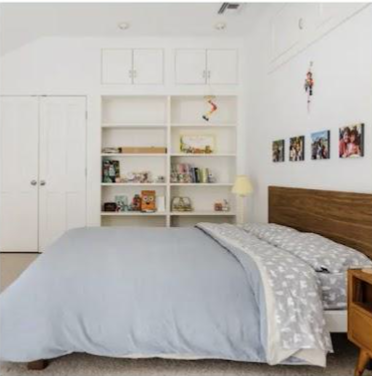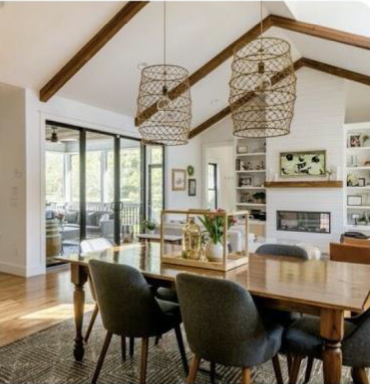 Google: Google leveraged StudioNow's wide reaching and global network to capture heavily searched points of interest around the globe. Ensuring that the most engaging photo was to lead the carousel, they sourced several talented photographers to capture 764 unique locations across 9 different countries and didn't have to book any of them on one single flight.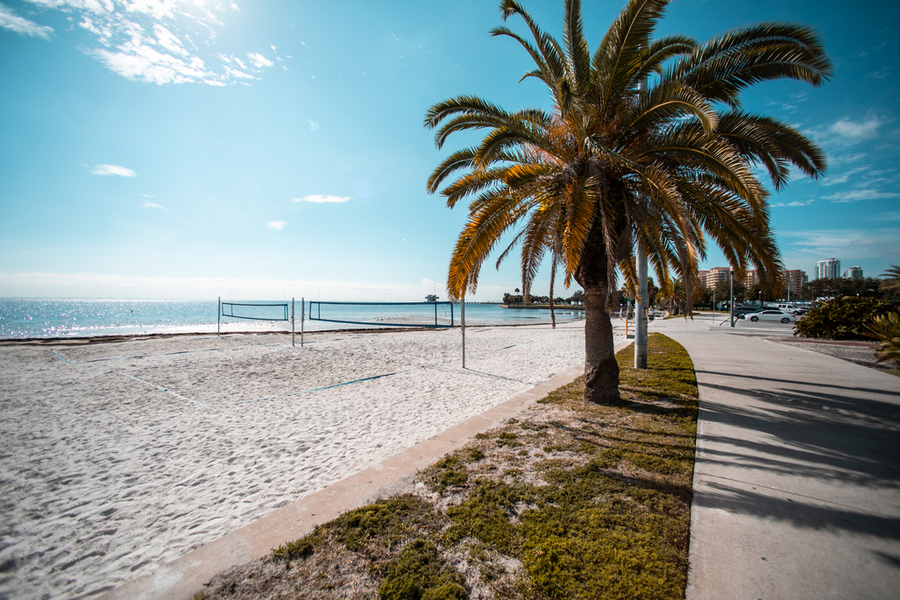 Ensuring a Constant Flow of Fresh Photos & Videos
Vivino: Vivino's creative team utilized StudioNow's easy-to-use project creation form to articulate evergreen needs of the broader marketing team and engaged with our top-notch production team to source the right creators to execute on their projects. Vivino leveraged their annual content budget on StudioNow to rapidly and consistently produce assets (which would normally take months) in just a few weeks. StudioNow enabled Vivino's marketing team to have a constant supply of fresh content. The results yielded video and photo assets for year-round and seasonal campaigns.
Meeting the Demands of Many Brands Under One Organization
Totes Isotoner: Multiple brand divisions under the Totes Isotoner umbrella leveraged StudioNow's creators to capture images and videos for each brand's unique visual identity as well as their own product lines. It was important that their Creative Lead round up the various brand's visual requests and have an efficient way to manage various projects (simultaneously), all competing for the same delivery timeline. StudioNow's marketplace management tools helped them achieve a consistent workflow, and our network of creators ensured the right fit for every brand's look and feel.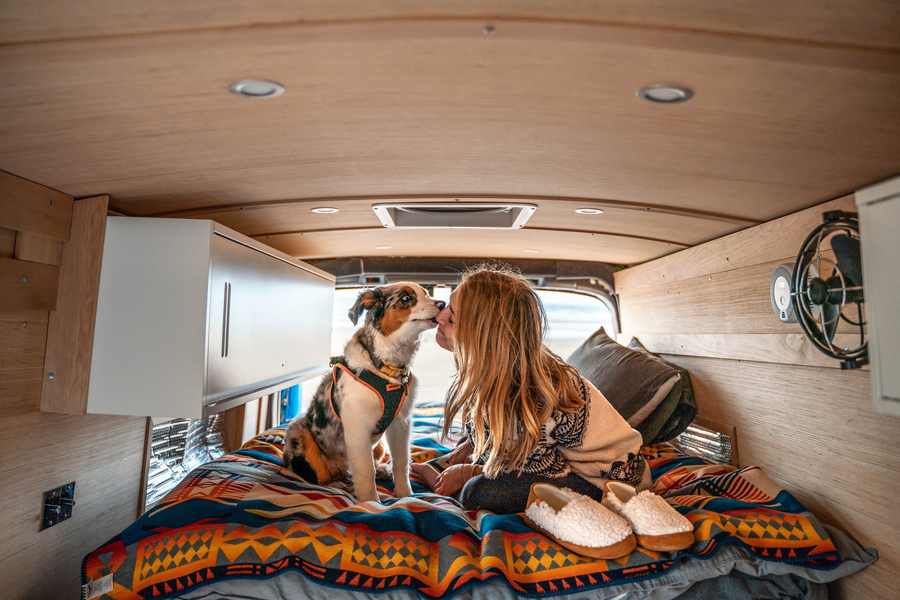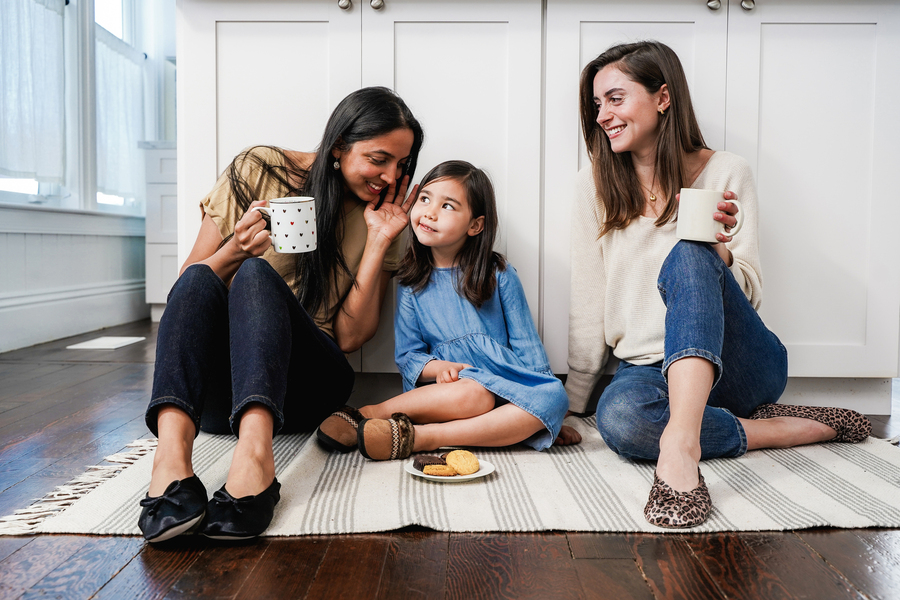 Creating More Variety of Photos & Videos to Appeal to Each Target Audience
Talking Rain: Talking Rain beverage company prides itself on new product launches to serve a diverse consumer base. Its brand managers turned to StudioNow to efficiently produce content from hand-picked creators with diversified styles, maintaining high quality results. Their brands speak to various target audiences, so their team executed 6 production projects that captured everything from beach lifestyles, yoga, and athletes. They yielded over 500 video and photo assets across 6 product lines.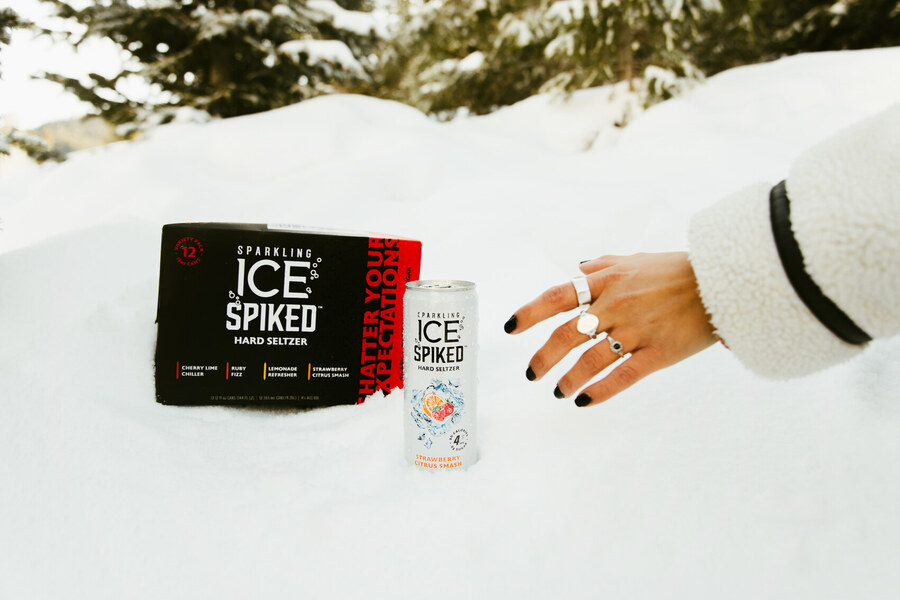 Next step in getting started: tips & tricks for creating effective projects.